v oblasti bytových, historických
Stavba s odborným dodavatelem
od A do Z
Naše stavební společnost vznikla v roce 2014 a navázala na dlouholeté profesní zkušenosti s pozemními a inženýrskými stavbami prováděnými po celé České republice.
Zabýváme se především realizací staveb jako generální dodavatel pro přímé investory. Jsme odborným dodavatelem stavebních prací pro bytové, průmyslové a historické objekty.
Co pro vás ještě obstaráme?
Do našich kompetencí dále spadají také elektromontážní a instalatérské práce ve vnitřních prostorech domu.
Zajistíme kompletní a především odbornou realizaci vodovodních rozvodů a rozvodů elektrické energie.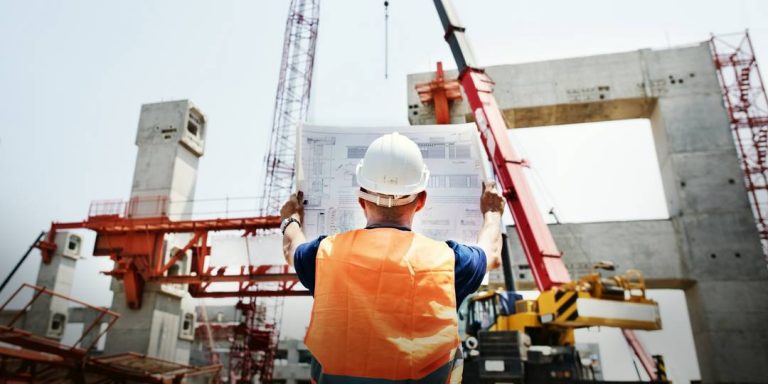 STAVBA JE POD NAŠÍM DOZOREM
Celá stavba je pod našim dozorem. Na staveništi je samozřejmostí přítomnost odborného supervizora – stavebního inženýra nebo stavbyvedoucího po celou dobu stavby. Celý proces stavby chceme zvládnout maximálně spolehlivě a dbáme na detaily. Ve své práci jsme precizní a vše děláme k vaší maximální spokojenosti.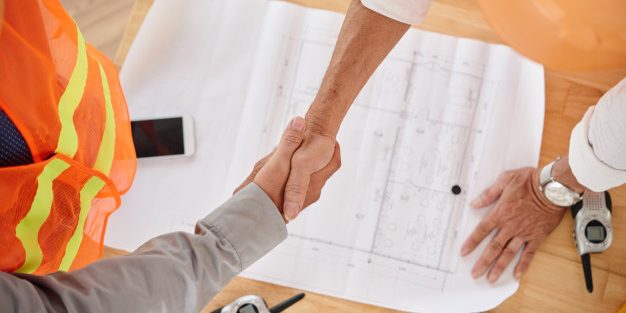 ZAKÁZKY DOKONČUJEME V TERMÍNU
Zakázky dokončujeme v dohodnutém termínu, vycházíme vstříc i náročným zákazníkům. Aby toho bylo možné dosáhnout, spolupracujeme pouze s prověřenými techniky a dělníky. Jsou vždy vyučení, proškolení a přezkoušení v příslušném oboru. A kromě vlastní pracovní síly a vlastního vybavení spolupracujeme s ověřenými subdodavateli a specialisty, vaši zakázku tedy zrealizujeme od začátku do konce.
Setting up the insurance policy was very easy and has provided the level of cover I was looking for. Obviously in the event of making a claim I am unable to comment on how this company operates, but hope it would be as straight forward as the inception.
I have been using Safety Insurance to insure my car for a little over a decade now, and they have always been great at handling every issue to come up as quickly as possible and with little to no work on my part needed. Their helpfulness and convenience really...
Práce provádíme v souladu s certifikovanými systémy: Weber, Basf, Keim, Kema, Isover, Murexin a s aktuálně platnými podmínkami dotačních fondů (např. Zelená úsporám, SFRB, IPRM) a pojišťoven.
Jsme zaštiťováni Českou pojišťovnou, máme uzavřenou pojistku na způsobené škody ve velké výši, a tak se s námi nepouštíte do risku.
Pomůžeme vám i se získáním dotací. Při přípravě a realizaci zakázky poskytujeme plnou součinnost k doložení dokladů potřebných k zajištění všech platných dotačních titulů, mimo jiné Nová zelená úsporám, IPRM, PANEL 2013+ a další.